Weight Room's Newest Additions
On May 17th NU's weight room got in lots of new equipment, including new racks and other workout equipment, supplied by the top-name-brand workout manufacturer Rogue Fitness.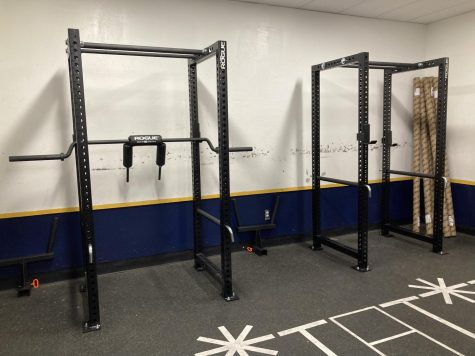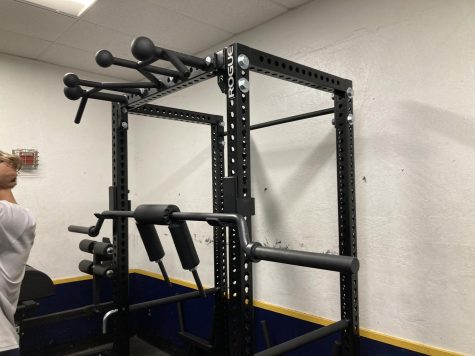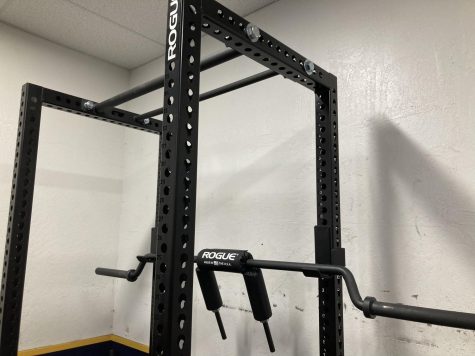 1. Inside what used to be just the dumbbell and kettlebell room, there are now large editions of new Rogue Fitness racks with matching bench press and pull-up equipment.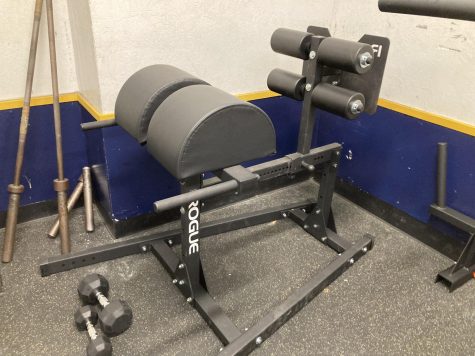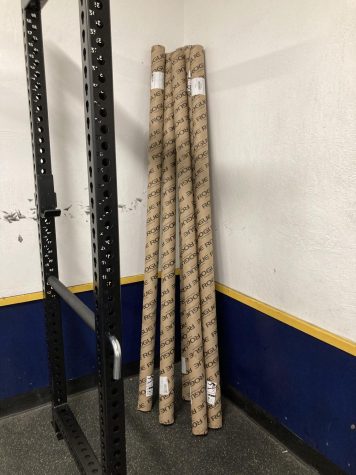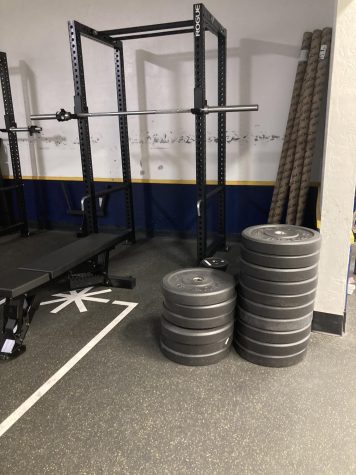 2. New Rogue Fitness plates (used mainly for bench press, deadlift, and squats) were ordered along with new bars, clamps, and benches (used for the same workouts as plates) and two GHDs to complete the setup.