Symphonic band highlight: Devon Contreras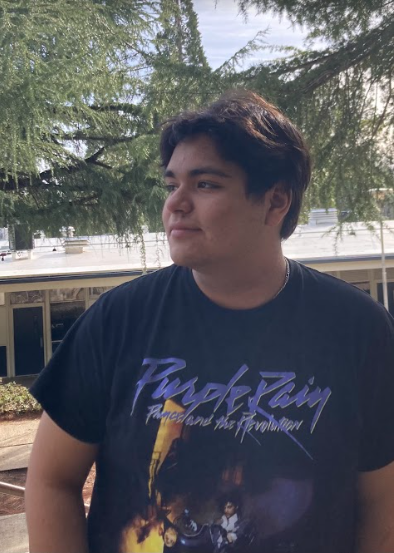 Devon Contreras
Q & A:
Q: What is your name?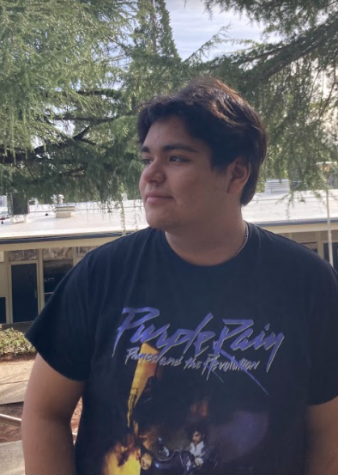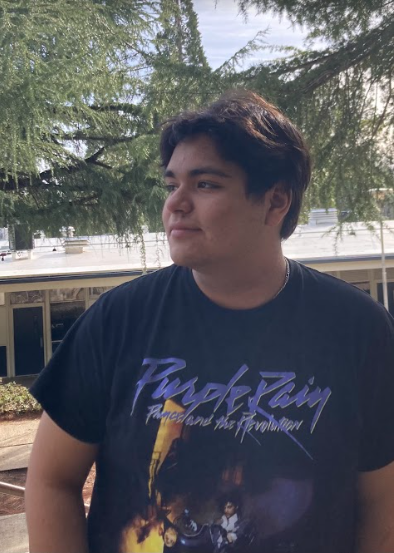 A:I am Devon Contreras, I am 17 years old
Q: What instrument do you play?
A: I play a variety of instruments. I play trumpet, trombone, saxophone, guitar, bass, and piano, and I'm starting to pick up on the sousaphone.
Q: What's your favorite instrument?
A: My favorite has to be definitely the bari[tone] saxophone because of the low register and the high register it has, and it's just a pretty instrument in general you know, it's just like, I love the bari[tone] sax.
Q: What motivated you to start playing this instrument?
A: I saw a YouTube video of this really cool guy on YouTube, his name is Leo P. He plays in a band and I could not remember for the life of me, But Leo P is Honestly one of the best bari[tone] sax[ophone] players I have ever seen.
Q: What band/bands do you play in?
A: I am in a variety of bands. I recently just got out of the Nevada County Concert Band. I am now in the Nevada Union Symphonic Band, Concert Band, Marching Band, and recently Winter Precision and the Pep Band.