Viewing Art Through a Different Lens: A Highlight of Student Art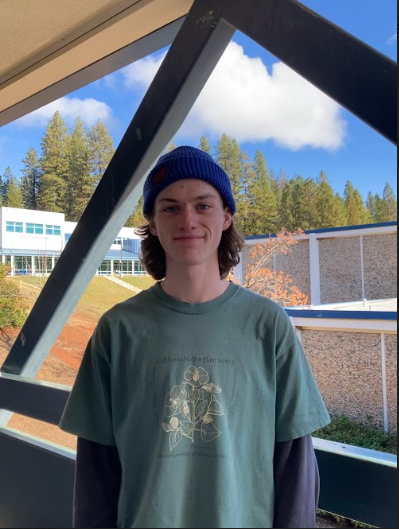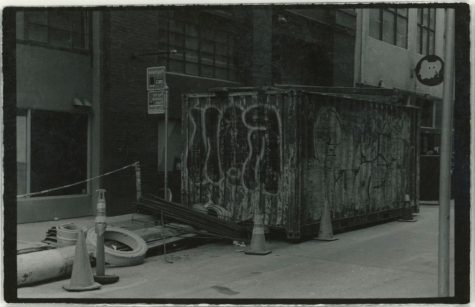 Ceedric Henry
Artist Statement:
This is a silver gelatin print created from a film negative.  I created this print by exposing light through my 35mm film negative onto light sensitive paper and then developing the paper.  My goal in this photograph was to make a very sharp image with low grain and compose it in a way that included several different subjects and emotions in a small frame.
Q & A With The Artist:
Q: What motivated you to take this picture?
 A: I was in San Francisco on a field trip with the Photography Club and I wanted to document my experience there and experiment with new environments I hadn't shot in before.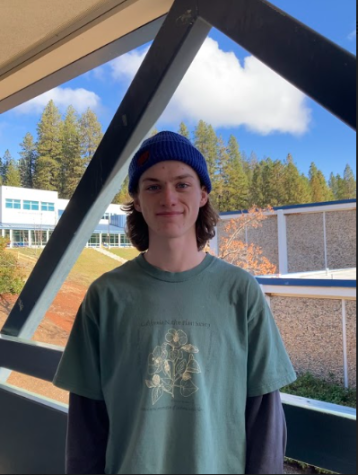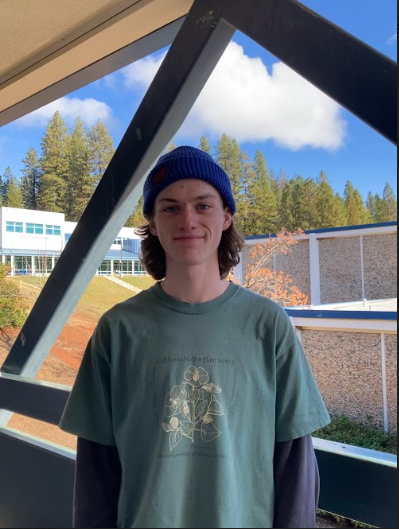 Q: What's your favorite part about your art form?
A: My favorite part of my art form is the process of developing my film and prints.  Although both are a tedious task that can and do go wrong in many ways, seeing your pictures appear from a beforehand blank material is a magical process that I never get tired of. 
Q: What specifically do you like about this photo?
A: I like that I feel all of the feelings I was experiencing while taking this picture when I look at it.  In a more technical sense, I like the composition and sharpness of this image paired with the contrast of the graffiti.