California School Vaccine Mandate Pushed Back
Mandate Pushed Back to July 2023 at the Earliest
California's future mandate of the Covid-19 vaccine in schools has been pushed back, it is now slated to go into effect on July 1, 2023.
On October 1, 2021, California Governor Gavin Newsom announced future plans to mandate the Covid-19 vaccine in schools as early as January 2022 which was expected to go into effect on July 1, 2022. The Vaccine mandate would have bypassed the exemption of personal belief and made it required for in-person schooling.
However, the mandate for the vaccine hinged on approval from the federal Food and Drug Administration, which still current has not happened according to news sources like the Sacramento Bee or ABC news. As a result, the date on which this would take effect has been pushed back to July 2023 at the earliest. This means Nevada Union, like most other schools, will not require the vaccine to attend in person schooling for at least another school year. The San Diego Unified School District however will be pushing this mandate starting in the fall for all students over the age of 16, as this age group has full FDA approval for the vaccine.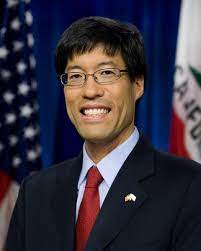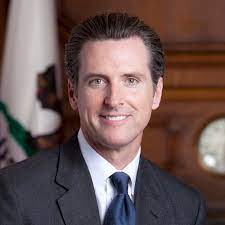 State officials have said that they have pushed back the date because the FDA had only approved the vaccine for people who are 15 or older and the schools worried they wouldn't be able to implement the mandate. State officials however have also stated that they will still be planning to roll out the mandate for the 2023-2024 school year.
Around the same time as this, a bill that would have required all California students to be vaccinated against Covid has been pulled by state senator Richard Pan, after struggling to gain support for the bill. Kevin Gordon, a lobbyist for California school's said that "There's sort of a mitigation fatigue, people are just sort of done with it now".
With all the problems there have been in trying to enforce and support the mandate for the Covid vaccine in schools, it's currently uncertain as to whether the mandate will go into effect at all.