Yearbook
Information and Links for ALL THINGS Prospector Yearbook
Want to order a yearbook?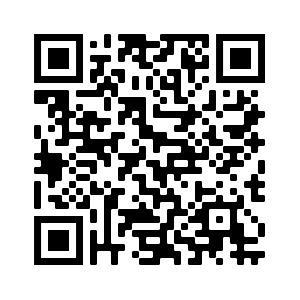 Visit this link: YearbookOrderCenter.com
Questions about Senior Portraits?
If you're looking for a photographer, here's a starting place: An incomplete list of local photographers
Link for Content Guidelines and Technical Specifications — images must follow these guidelines or will not be published
UPLOAD DEADLINE: November 30th (no late images can be accepted)
Uploading info — see "upload" in Guidelines & Specs linked above
Sign-Ups for the annual SENIOR PORTRAIT POP-UP EVENT on campus 11/6 & 11/7 — Click the SignUpGenius link below. Local Pro Photographers will take care of ALL the details, but you must SIGN UP!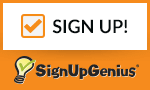 Interested in creating a Senior Ad or Celebration Ad?
Visit YearbookOrderCenter.com and get started! Select your own images to include, write a message and choose fonts — everything is customizable. Create a permanent keepsake in the pages of the Prospector Yearbook.
Would you be willing to be a Yearbook Angel and donate a book to a graduating senior in financial need?
Visit YearbookOrderCenter.com and select Yearbook DONATION Angel; email [email protected] if there is a specific student who you want to receive your gift.